Santa visits the Caribbean!
It's time for Christmas presents, candy canes, and hot cocoa!
12/13/2016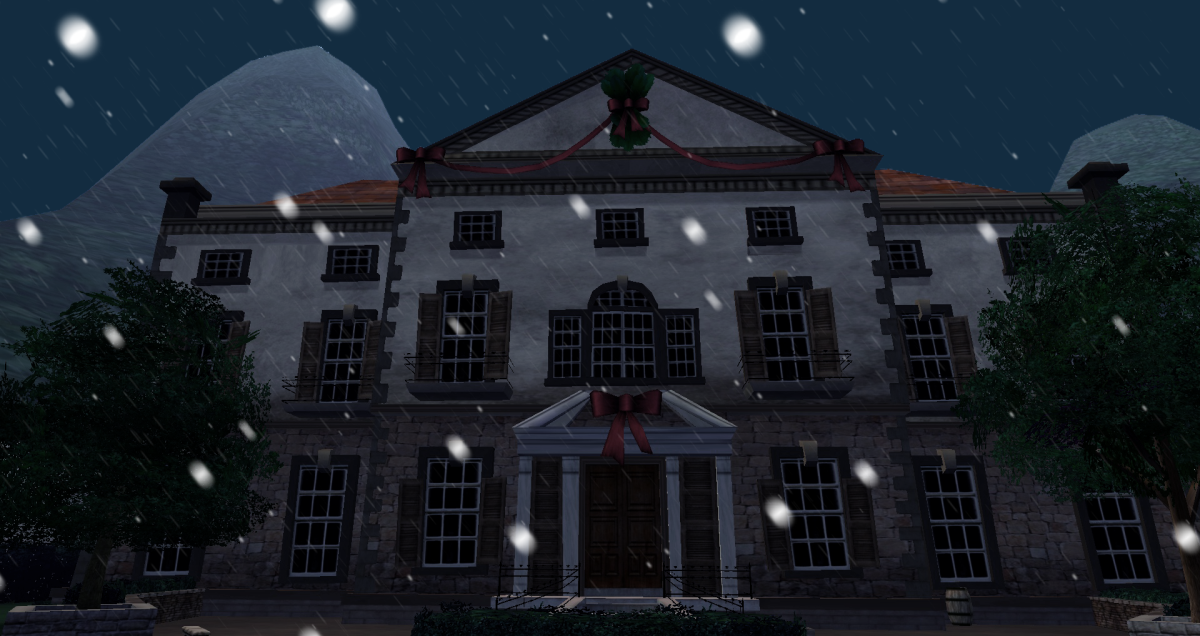 "Twas the night before Christmas, when all through the house, not a creature was stirring, not even a mouse. The stockings were hung by the chimney with care, In hopes that St Nicholas soon would be there. The children were nestled all snug in their beds, while visions of sugar-plums danced in their heads. And mamma in her 'kerchief, and I in my cap, had just settled our brains for a long winter's nap. When out on the lawn there arose such a clatter, I sprang from the bed to see what was the matter."
Santa's coming to town me hearties! Come and join us this Friday evening to receive your Christmas gifts from Santa Claus and his mischievous band of elves. Each and every player will be allowed to receive any one item of his or her choosing! Choose wisely, as thar be no changing yer mind afterwards!
When: Friday, December 16th: 7PM - 9PM EST US
Where: Abassa & Andaba, Port Royal | Governor's Mansion
Be sure to join us on our Forums over at https://piratesforums.com as well to connect with yer fellow Pirates and Swashbucklers here at POR!
Fair Winds
~
The Crew @ Pirates Online Retribution
Comments

oh nice


oh nice


Ho-ho!!!


Santa Wright!


So could it be an item that isnt implemented into the game yet?


oooooooooh


I work that day ;(


Cannon Rams????


I messed up the time, I didn't realize it was Eastern time and I'm central time so I got on after it ended. :(


Add Windows 10 And Liunx Support


im ready 2 play when does it start action mate..im ready 2 kick some skullie but N sink some bad ass ships aye im a legendary pirate ole sea dog ready 2 build my weapons N aim my barrel...


Ah, I miss the seas of this place.... Tis makes me glad to find it becoming resurrected.... But I pray that ye don't make everything subbed, it was so grand before that.....


I miss this game so much and I really want to see it get big again when the new movie comes to theaters. The trailer looked amazing!


ahoy all im just wondering how long before this game would be fully fix and ready to battle mate...i wanna play PIRATES arr :)P

'
'
You must log in to comment