Welcome to the Pirates Online Retribution project! We are a group of highly dedicated developers, financiers, and designers hellbent on resurrecting the now defunct popular MMO, Pirates of the Caribbean Online. Together, we are restoring lost hope to a very special community. Retribution is at hand!
Hosted on six Intel Dual Xeon E5-2630v3 servers to ensure optimized performance!
Fully certified game developers, and design artists!
100% Free to Play, and always will be!
Quality customer support from our admins and moderators!
Top of the line DDOS and Hack protection firewalls to ensure 100% uptime!
Frequent content updates, and server maintenance
Battle against the undead legions of Jolly Roger. Create your own crew or guild. Plunder enemy vessels on the high seas, and seek to become the most notorious pirate in the Caribbean all over again! Are ye' finally ready to relive the legend?
Santa visits the Caribbean!
It's time for Christmas presents, candy canes, and hot cocoa!
12/13/2016
Comments (11)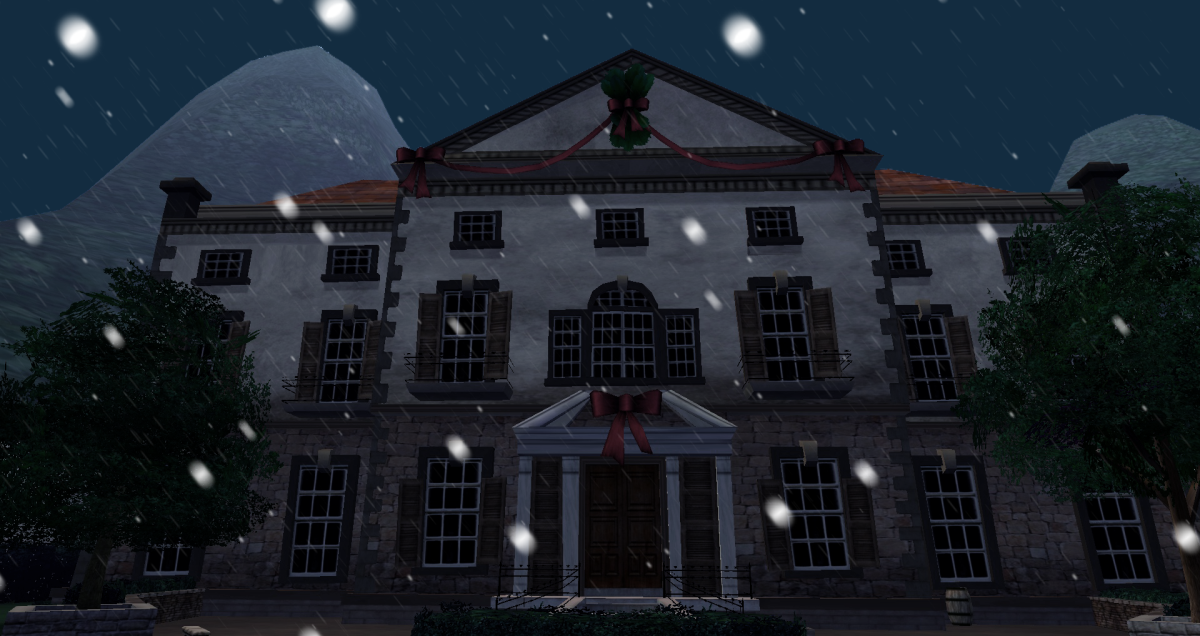 "Twas the night before Christmas, when all through the house, not a creature was stirring, not even a mouse. The stockings were hung by the chimney with care, In hopes that St Nicholas soon would be there. The children were nestled all snug in their beds, while visions of sugar-plums danced in their heads. And mamma in her 'kerchief, and I in my cap, had just settled our brains for a long winter's nap. When out on the lawn there arose such a clatter, I sprang from the bed to see what was the matter."
Santa's coming to town me hearties! Come and join us this Friday evening to receive your Christmas gifts from Santa Claus and his mischievous band of elves. Each and every player will be allowed to receive any one item of his or her choosing! Choose wisely, as thar be no changing yer mind afterwards!
When: Friday, December 16th: 7PM - 9PM EST US
Where: Abassa & Andaba, Port Royal | Governor's Mansion
Be sure to join us on our Forums over at https://piratesforums.com as well to connect with yer fellow Pirates and Swashbucklers here at POR!
Fair Winds
~
The Crew @ Pirates Online Retribution